Thursday October 12 – 5:30 PM
Miles Community College – Room 317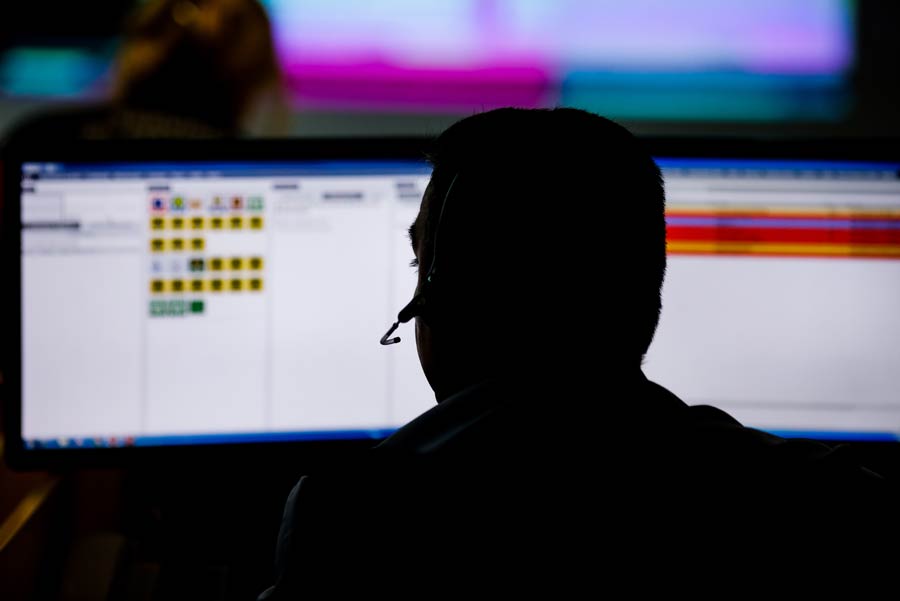 The Custer County Commission is inviting Garfield County and Prairie County Commissioners along with Miles City-City Council and Mayor to participate in a meeting on October 12th, 2023 at 5:30 pm at MCC Room 317, to address concerns on the funding and operation of the Miles City PSAP (Public Service Answering Point) which is also known as the Southeastern Montana 911 Dispatch. This PSAP provides service to Miles City, Custer County, Garfield County and Prairie County.
Currently the Miles City PSAP is manned by City of Miles City employees. Custer, Garfield, Prairie Counties and Miles City provide their 911 funding toward the operation of the PSAP. Custer County provides the physical space for the dispatch center as well as additional funding. The City of Miles City provides the remainder of the funding for personnel.
There is a 911 board made up of County Commissioners, Miles City Mayor, and participating emergency responders. This board is supposed to help manage and make recommendations on the operation of the Miles City PSAP.
The purpose of this meeting is to address the fact that the Miles City PSAP is under staffed due to management decisions under the direction of the City of Miles City. The 2nd issue is the 911 board has been disenfranchised from the management of the PSAP contrary to the design and theory of the 911 board by laws.
This issue concerns public safety in all the participating communities if the PSAP isn't sufficiently staffed and are unable to meet the demands of 911 dispatching services.
This is a public meeting; public input will be solicited toward the end of the meeting.