Custer County is a great place to live, visit
and do business!
Come Thrive With Us in the heart of southeastern Montana!
A special area of information and links helpful to the current and future residents of Custer County Montana. …
Information and links to places, events and activities visitors to Custer County Montana most want to see and …
Information and links for businesses relocating to or getting started in thriving Custer County Montana. …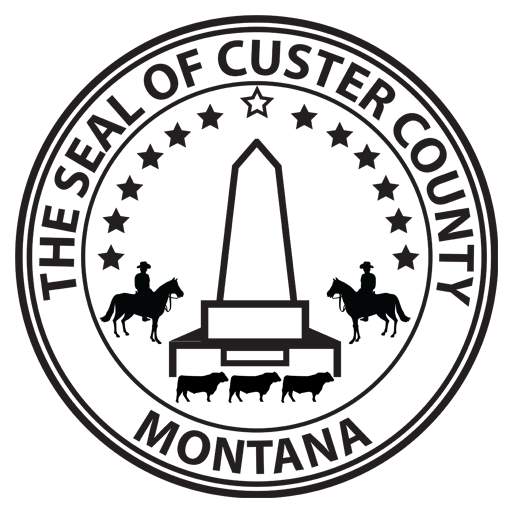 Since February 16, 1877
Take a tour of the Custer County Detention Center.
The old jail was 108 years old when the modern Custer County jail was completed in 2015.
ANNOUNCEMENTS
Taxes Are Due
Mobile Home Taxes For 2023 Have Been Billed And Are Due May 31, 2023 – Second Half 2022 Real Estate Taxes Are Also Due May 31, 2023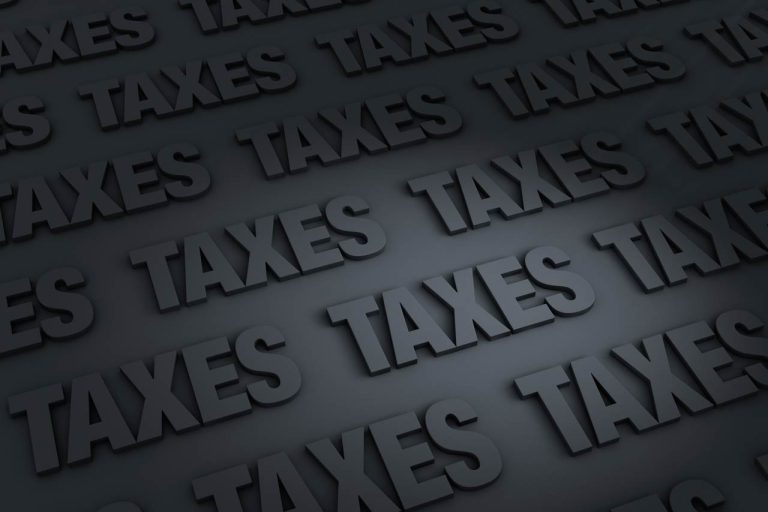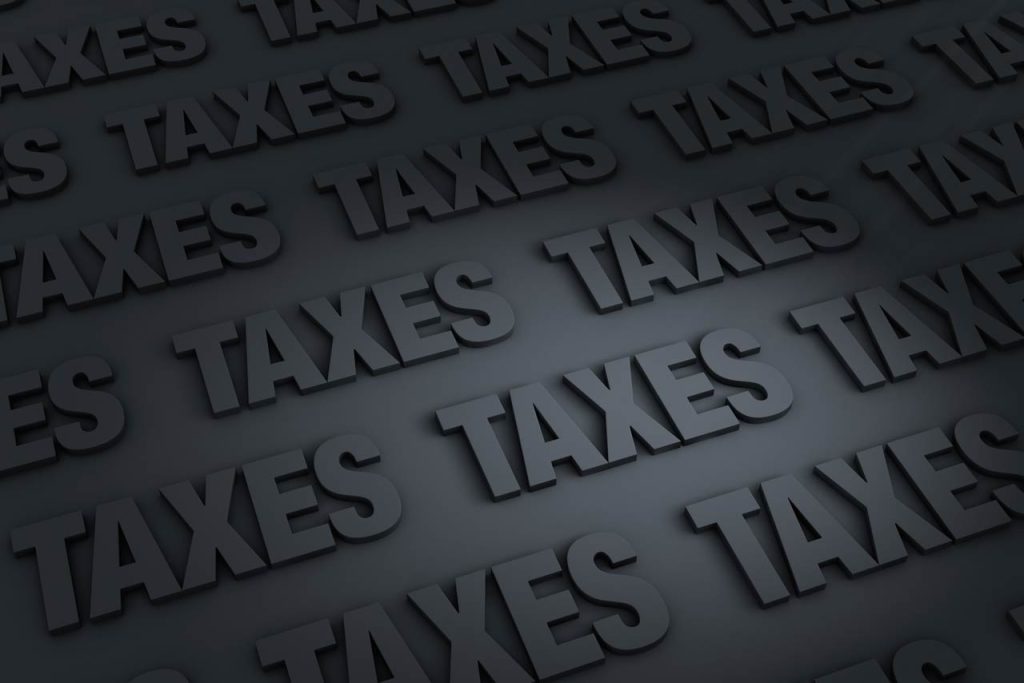 View Your Taxes
Start here to search for and view your Custer County property taxes.
Pay Your Taxes
Use our secure online payment portal to pay your property taxes.
Popular County Departments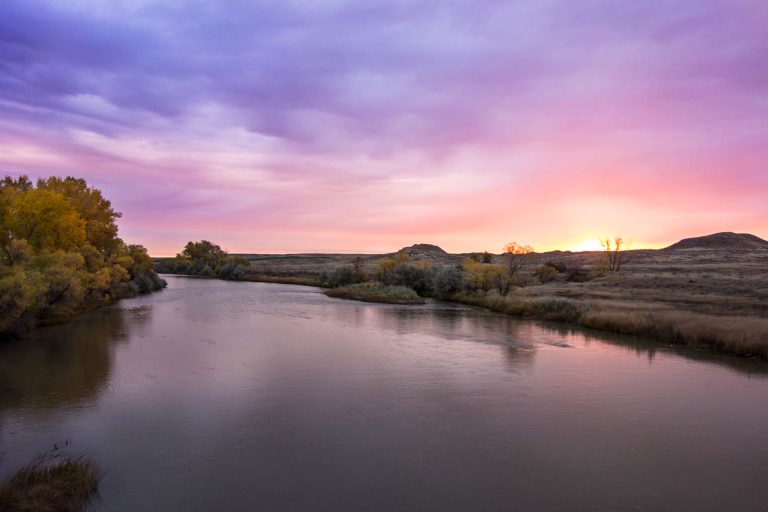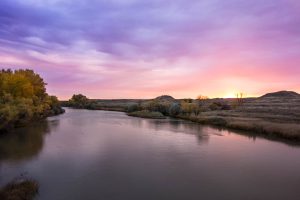 Sign Up for the County Newsletter
Sign up to receive the Custer County Newsletter and stay up-to-date on all the latest happenings, news and events.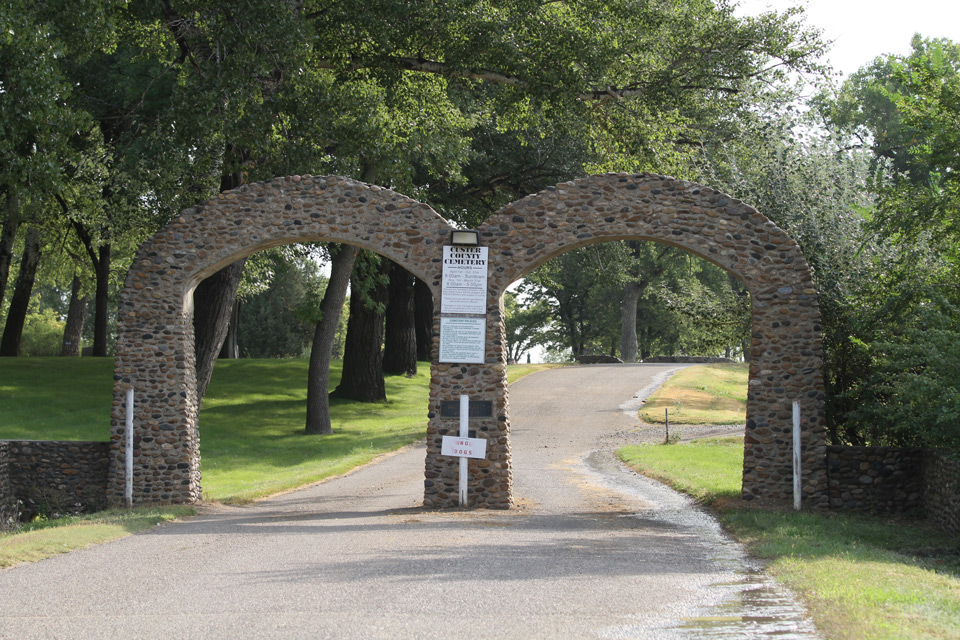 Department & Employee Spotlight
May 2023 – Cemetery
We're featuring the Custer County Cemetery Department this month. This department takes care of several county cemeteries as well as helping the public with grave locations, lot purchases, and the installation of monuments and grave markers. Learn more about this department's duties and responsibilities below.
Popular Documents & Forms
Fair Vendor Forms
Planning to setup at the County Fair in August? You'll need these forms to get started.
Burn Permits
Burn Permits are available to the public at our office or by applying online.
Voter Registration Forms
Montana residents can register to vote thru the Clerk & Recorders office or online.
Motor Vehicle Forms
You can renew your Montana vehicle registration at the Treasurer's office.
---
Latest News
Plan now to attend the Eastern Montana Fair August 23, 24, 25, and 26, 2023! Buy your tickets online today! Scheduled Activities: Mighty Thomas …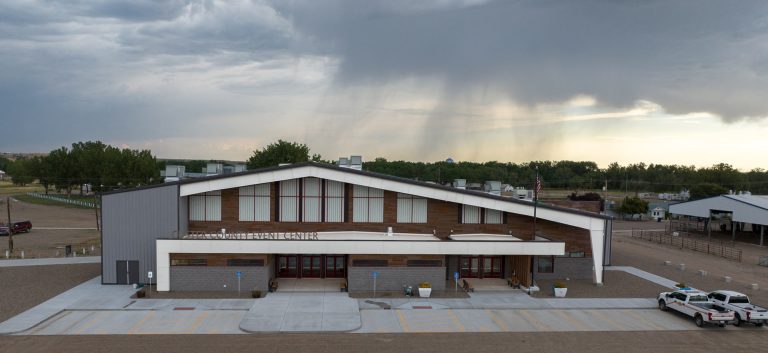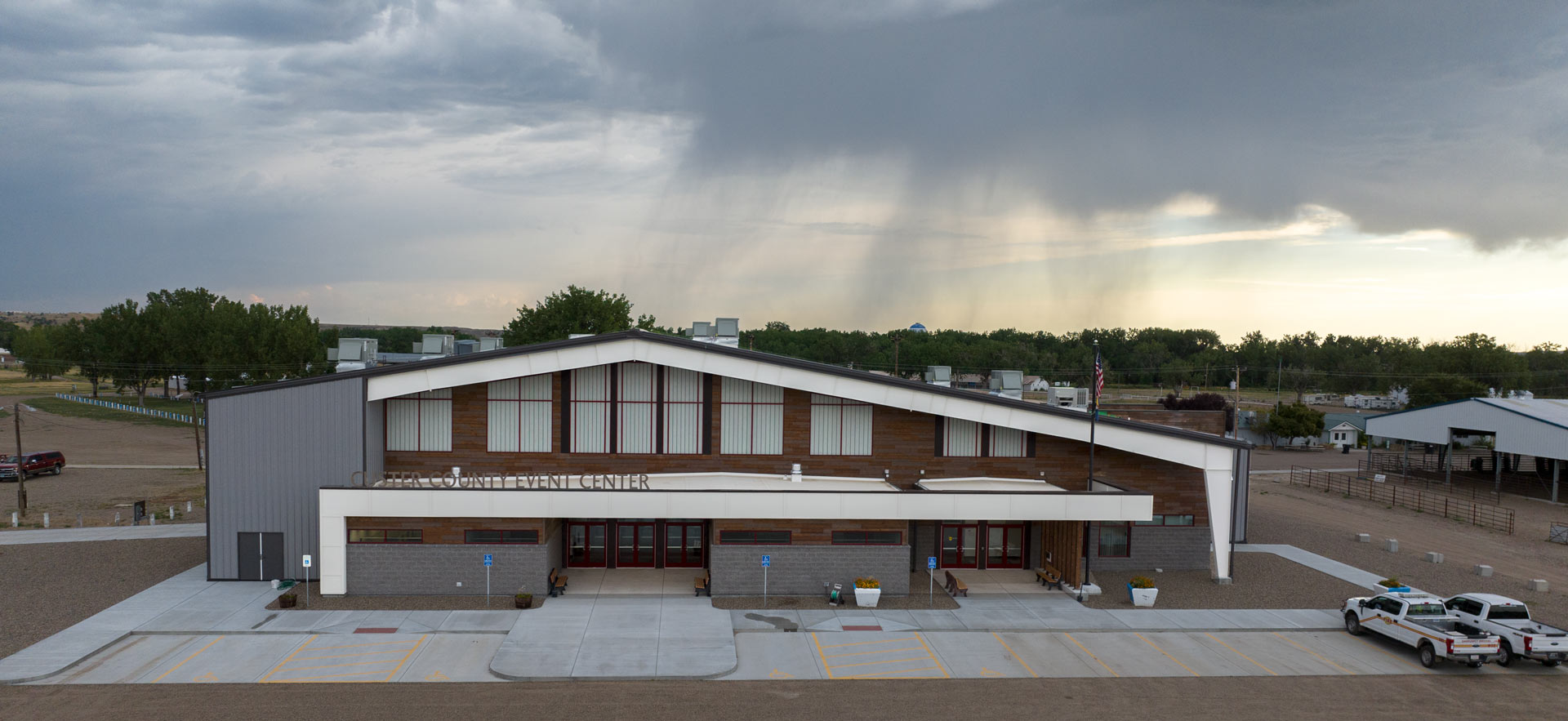 Rent the Custer County Event Center for your next family, business or organizations event.