Custer County is a great place to live, visit
and do business!
Come Thrive With Us in the heart of southeastern Montana!
A special area of information and links helpful to the current and future residents of Custer County Montana. …
Information and links to places, events and activities visitors to Custer County Montana most want to see and …
Information and links for businesses relocating to or getting started in thriving Custer County Montana. …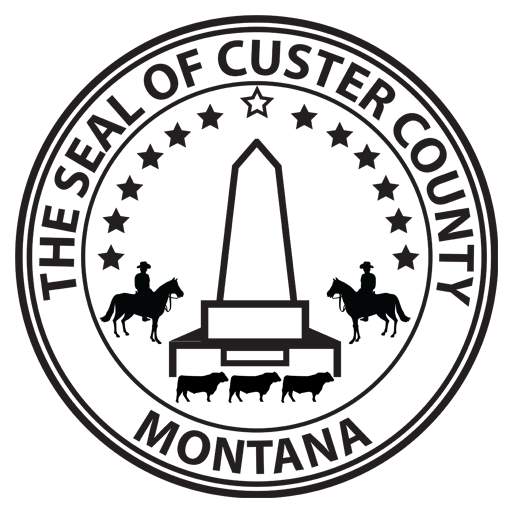 Since February 16, 1877
Take a tour of the Custer County Detention Center.
The old jail was 108 years old when the modern Custer County jail was completed in 2015.
ANNOUNCEMENTS
UPDATE: Boil Water Order for Miles City Has Been LIFTED
Boil Water Advisory Has Been Lifted as of 9AM August 28, 2023.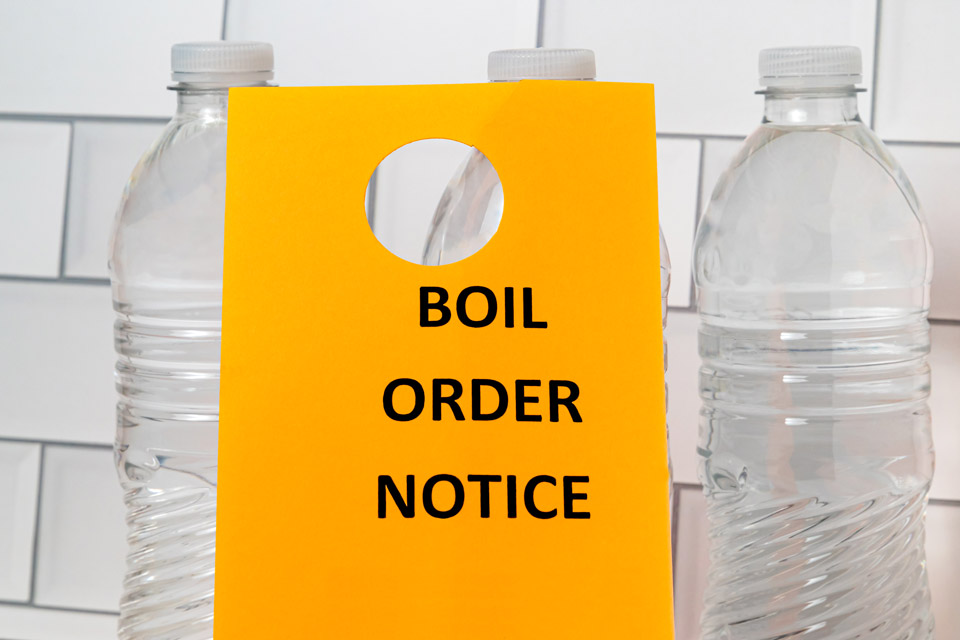 Individual Income Tax Rebate
Governor Gianforte signed three House Bills into law to provide tax rebates for eligible Montana taxpayers. Beginning June 15, 2023, you may check your rebate eligibility.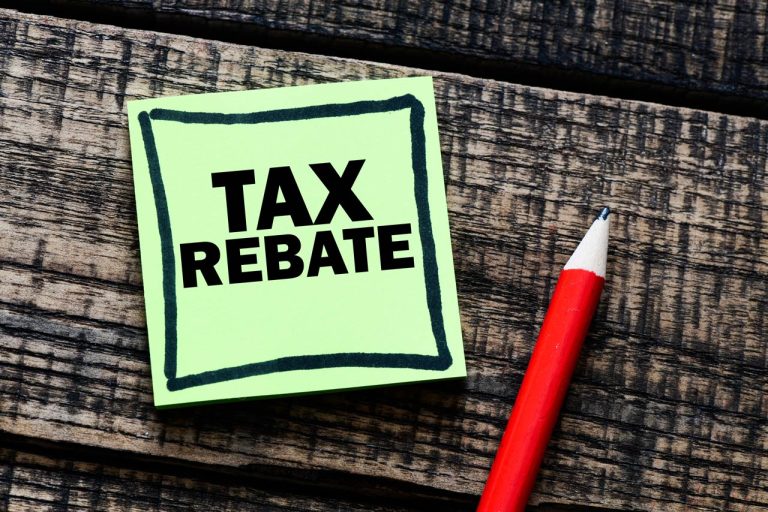 View Your Taxes
Start here to search for and view your Custer County property taxes.
Pay Your Taxes
Use our secure online payment portal to pay your property taxes.
Popular County Departments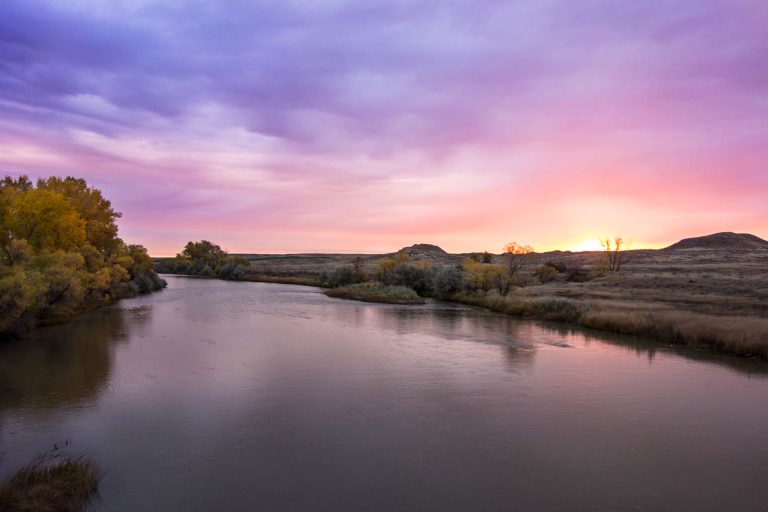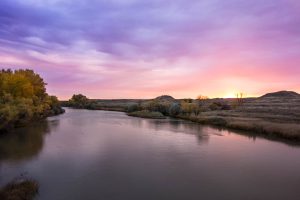 Sign Up for the County Newsletter
Sign up to receive the Custer County Newsletter and stay up-to-date on all the latest happenings, news and events.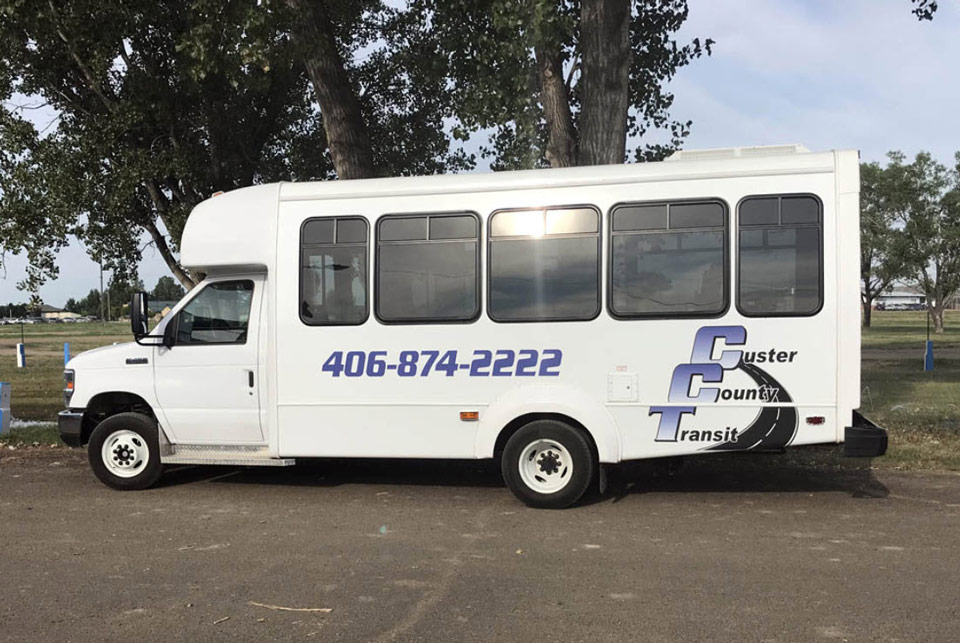 Department & Employee Spotlight
September 2023 – Custer County Transit
We're featuring the Custer County Transit Department this month. Custer County Transit provides public transportation through an "on demand," next day scheduled reservation, non-emergency service. Our service area is within a 2-mile bubble of Miles City, Montana limits. Service to Billings, Forsyth and some special accommodations.
Popular Documents & Forms
Fair Vendor Forms
Planning to setup at the County Fair in August? You'll need these forms to get started.
Burn Permits
Burn Permits are available to the public at our office or by applying online.
Voter Registration Forms
Montana residents can register to vote thru the Clerk & Recorders office or online.
Motor Vehicle Forms
You can renew your Montana vehicle registration at the Treasurer's office.
---
Latest News
What is the Property Tax Rebate? The Property Tax Rebate is a rebate of up to $675 a year of property taxes paid on a principal residence. There is a …
November 2022 Custer County, in conjunction with MDT, started working together about five years ago to get this project planned and designed. Forward …
Press Release – June 30, 2022 Cory CheguisFire Warden/D.E.S. CoordinatorPhone: 406-874-4024 Custer County Announces Online Burn Permits …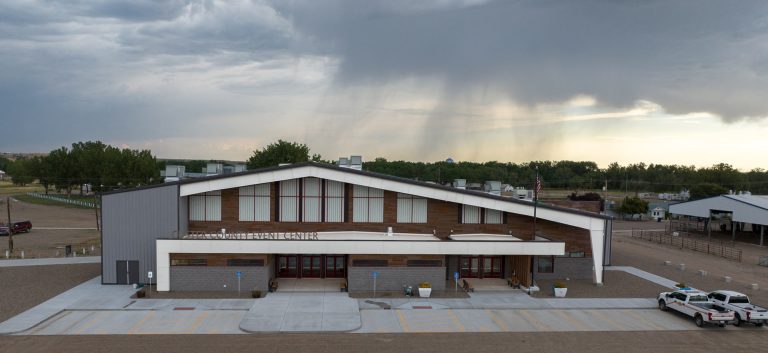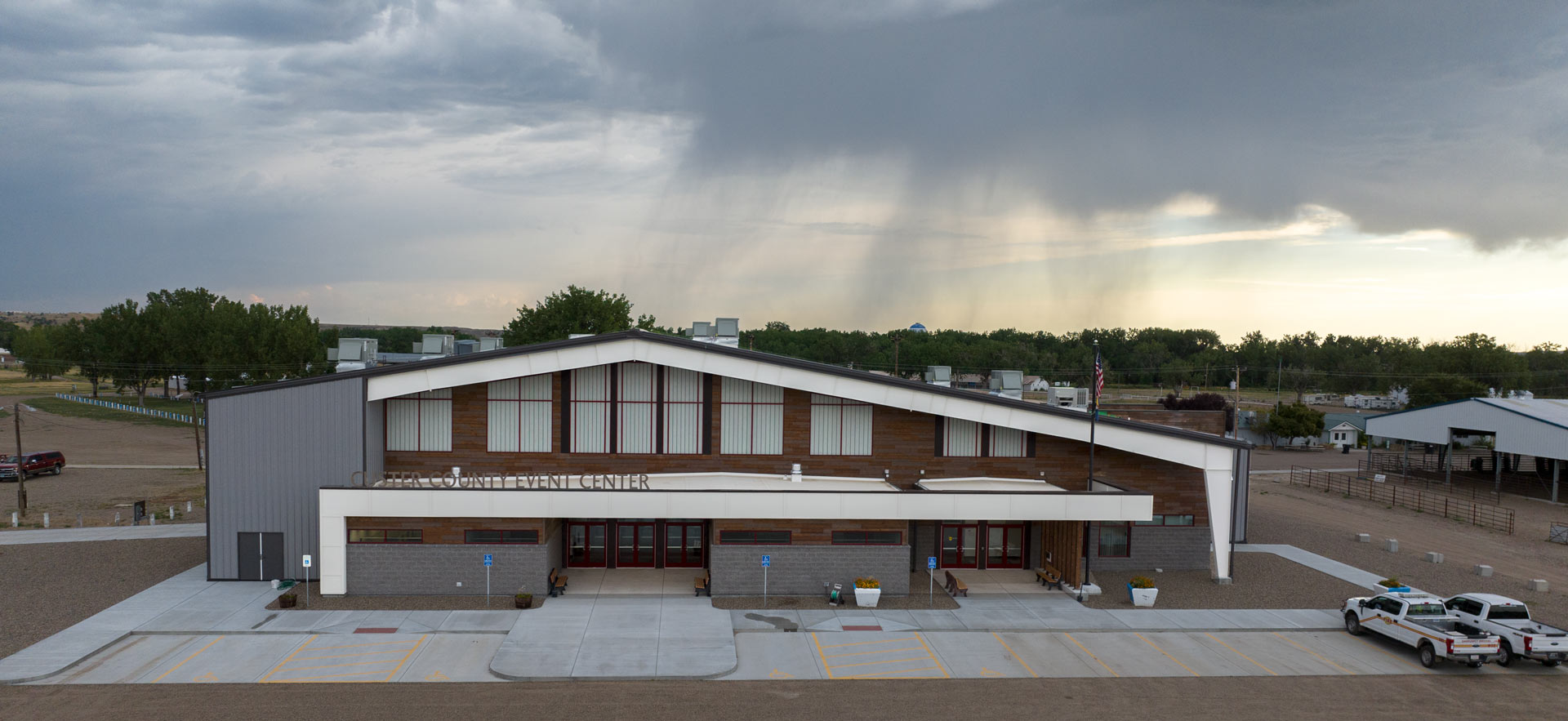 Rent the Custer County Event Center for your next family, business or organizations event.