Contact Information
Phone – (406) 874-2222
Email Our Office
Office Hours – Mon – Fri 8am – 6pm | Sat 9am – 3pm
Address – 1010 Main, Suite 11 Miles City, Mt 59301
Find Us On Facebook
Schedule A Ride
by calling (406) 874-2222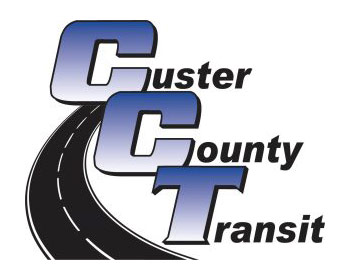 ADA Accessible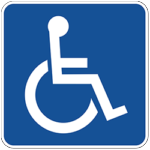 Contact Custer County Transit
All rides can only be scheduled with the CCT Dispatch number the day before the ride is required. Rides cannot be scheduled with the CCT drivers. Rides may only be scheduled by calling dispatch at (406) 874-2222 during business hours of 8AM to 5PM.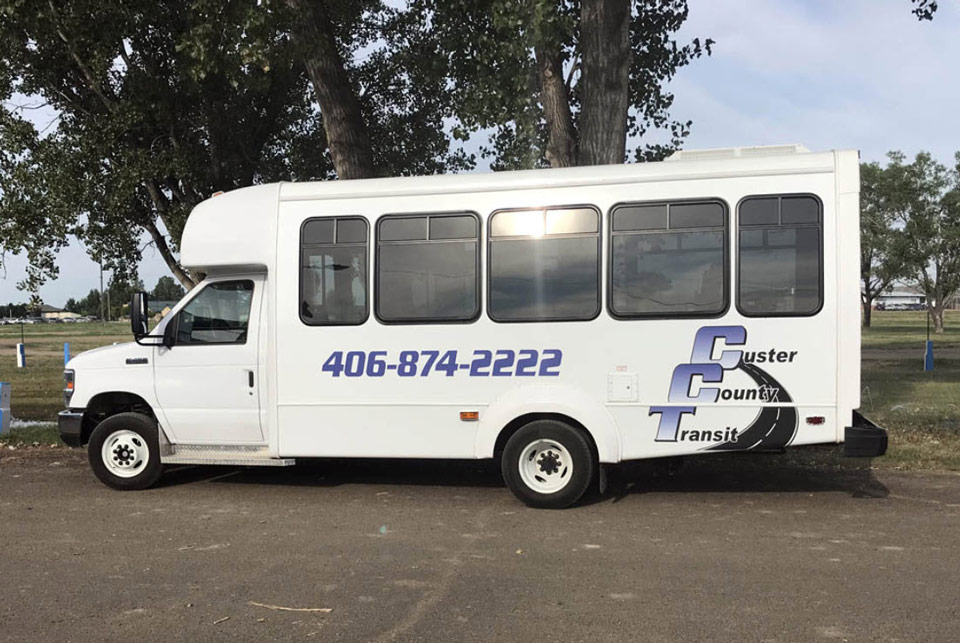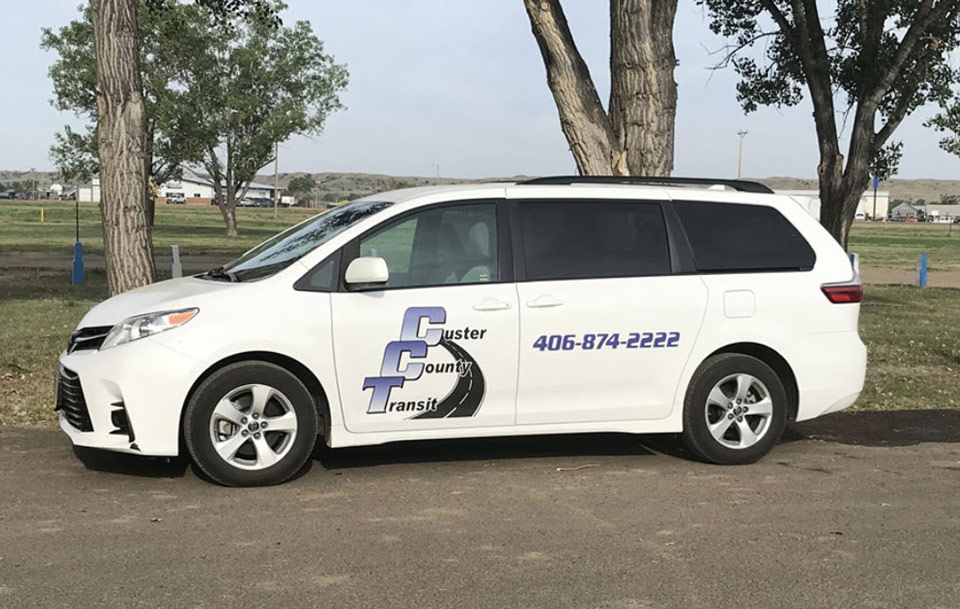 TAKE THE BUS!
Professional and Courteous Drivers

12 Passenger ADA Accessible Bus
Description of Service
CCT provides public transportation through an "on demand," next day scheduled reservation (i.e., need a ride on Tuesday, you have to call and reserve on Monday), non-emergency service.
Our Service Area
CCT's service area is within a 2-mile bubble of Miles City, Montana limits. Service to Billings, Forsyth and some special accommodations.
Custer County Transit is committed to ensuring that no person is excluded from participation in, or denied the benefits of its transit services on the basis of race, color, or national origin, as protected by Title VI in Federal Transit Administration (FTA) Circular 4702.1.A. If you feel you are being denied participation in or being denied benefits of the transit services provided by CCT, or otherwise being discriminated against because of your race, color, national origin, gender, age, or disability, you may contact the Transit Supervisor, 1010 Main, Suite 11, Miles City, Mt 59301 406-874-2222