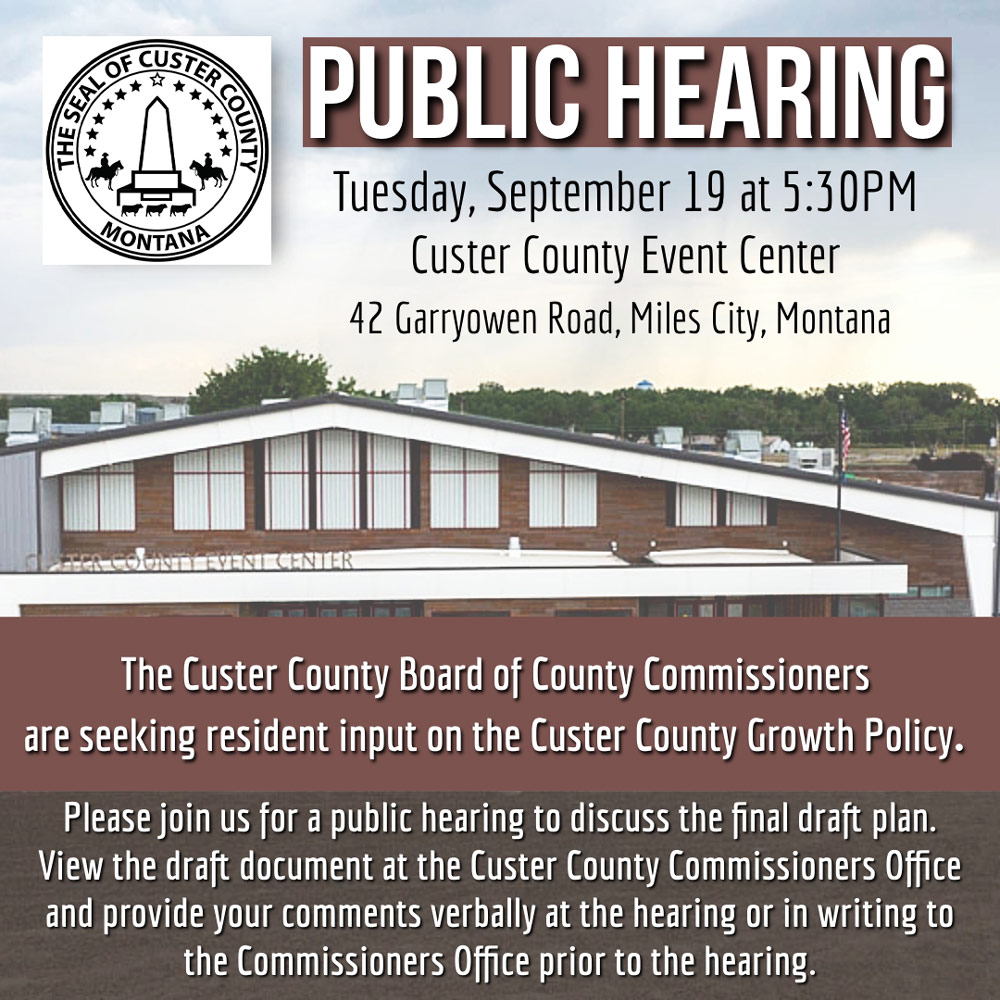 What is a Growth Policy?
A growth policy is a guiding document adopted by a city, town or county that outlines the community's vision for its future. Similar to what other states call master plans, a growth policy is used by local governments to guide decision making about the community's land use and development. A growth policy is not a regulatory document and does not require regulations to be adopted and utilized. But other adopted regulations must be consistent with and supported by the growth policy, for the purposes of consistency and clarity. A growth policy is a community's plan for the future. It allows a community to identify its strengths and weaknesses and outline plans for improvement. The Board of County Commissioners and Planning Board can then implement those plans through thoughtful consideration and referencing the growth policy when making decisions or taking regulatory actions. A growth policy can also prepare a community for competitive grant funding opportunities, as it demonstrates commitment to an intentional and planned future.
NOTE: This is a DRAFT only.
Download & Read the Custer County 2023 Growth Policy DRAFT >